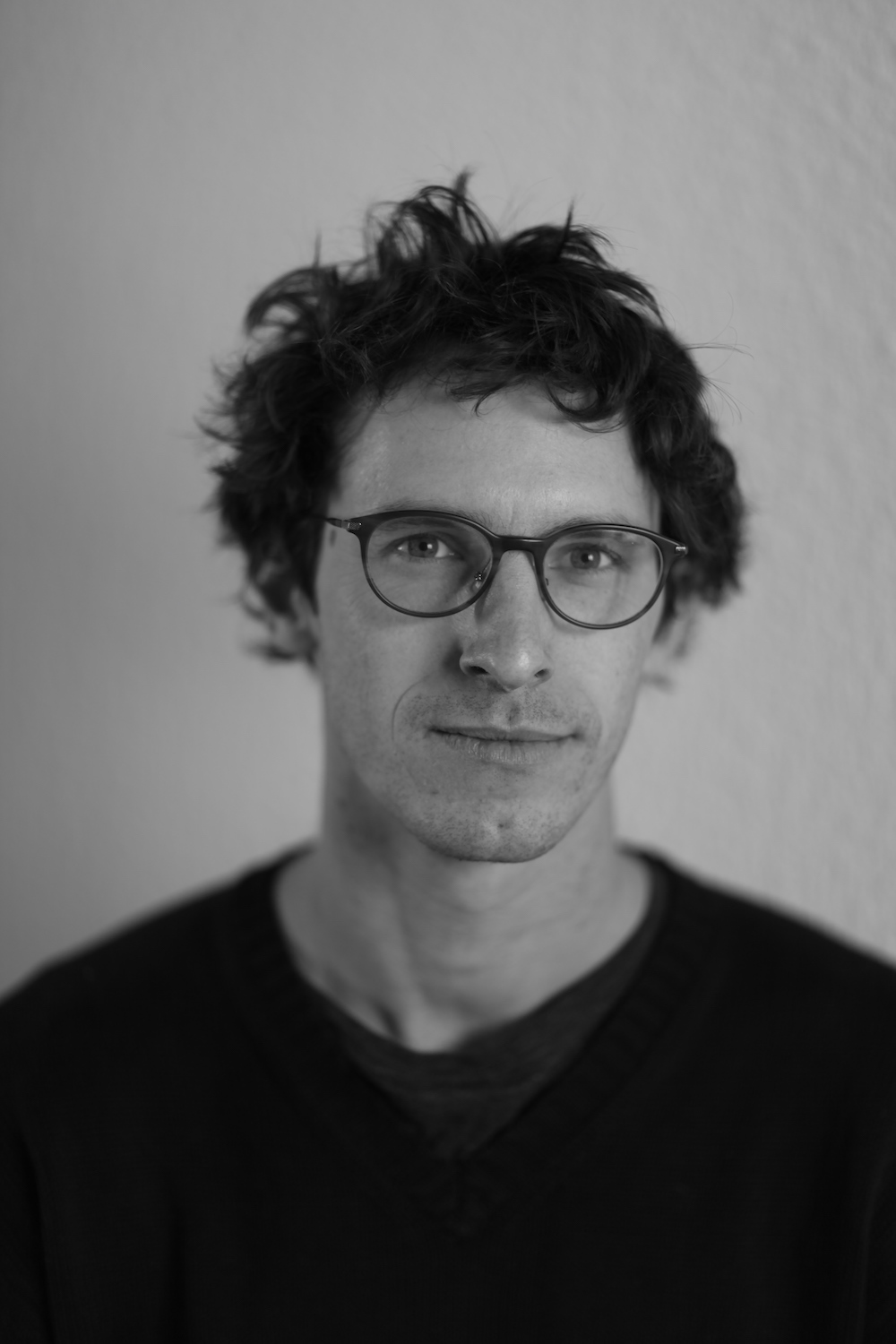 SENSE AND SENSATIONS
I believe in a descriptive sensorial architecture.
An architecture with sense, enunciating how Man and buildings are situated in their environment, a tell-tale achievement explaining what it stands for and what we are or wish to be.
But an architecture for the senses as well, extolling the tangible characteristics of the location in which it is implanted, and moving the viewer as they are disclosed, but also as it fosters its own situations – a new inner emotional wealth.
I am all for an architecture with a sense and upsetting the senses.